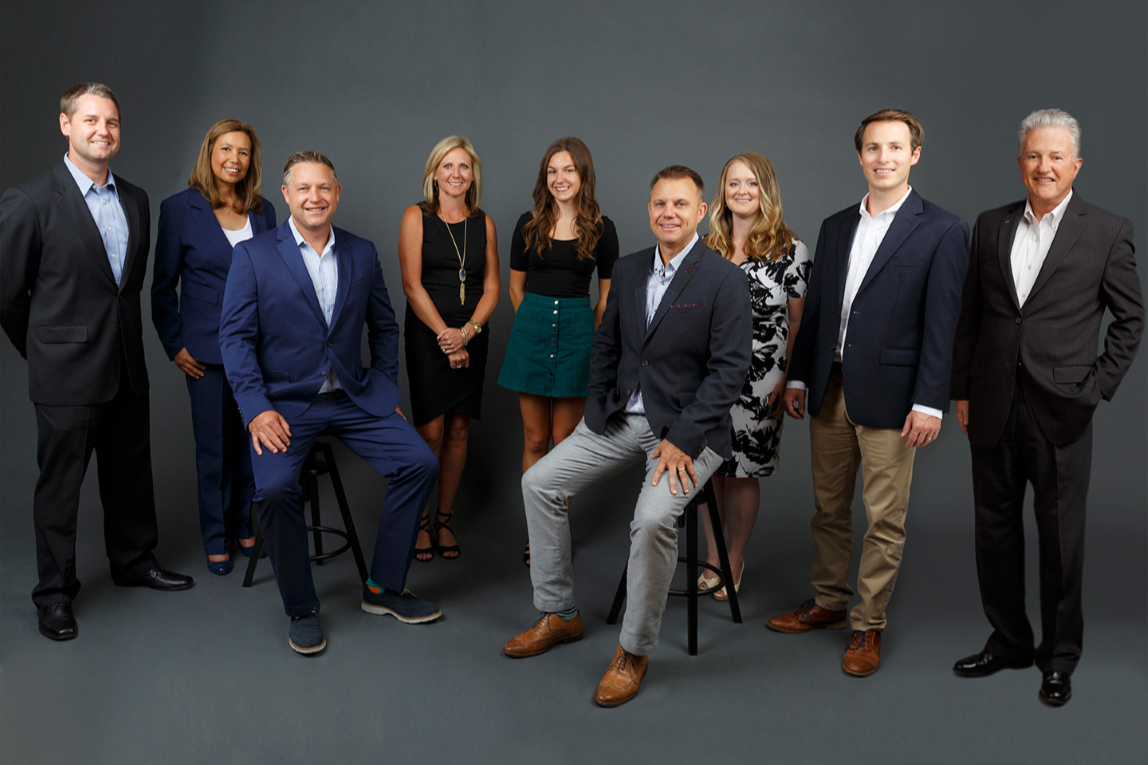 After 19 years working for various Real Estate Brokerage firms in San Diego, Scott and Craig Duhs decided to start their own Real Estate Company, Duhs Commercial. The company started in 2008 and specializes in retail leasing, sales, investments and development. Scott and Craig Duhs are the principals of Duhs Commercial and have over 53 years of real estate experience combined.
Scott and Craig Duhs became partners in 1990 and have had a great working relationship serving their client's needs. Since the brother team became partners, they have become one of the leading brokerage teams in Southern California. They have successfully sold over 75 retail investments in value of over $900 million dollars. In addition, Scott and Craig have brokered over 1,500 lease transactions. Currently, Duhs Commercial leases over 80 shopping centers throughout Southern California.
Duhs Commercial sets itself apart from other firms by their hands on approach. They bring a wealth of knowledge to every client. With over 50 years of experience, the Duhs Team is able to analyze each shopping center to come up with the best marketing approach. Their clients value their broad range of knowledge from leasing, sales, development and construction. With the Duhs Team, you are not just getting leasing agents, but you are getting a team that brings you the best value for your property. For a shopping center, this may mean adding new pads to the shopping center, re-negotiate existing leases, or even to bring on new national tenants. We provide our clients with many options to help maximize their investment.
With the ever changing commercial real estate market, Duhs Commercial is ready to take on the challenge. Scott and Craig Duhs are both hard working real estate agents who understand commercial real estate. The Duhs team values honesty, integrity, and trust. We have had most of our clients since we first started in commercial real estate 25 years ago. We attribute this success to understanding our client's needs and working hard. We have been blessed to serve our clients and look forward to working with them in the future.