THE CHURCH BROKER
The Church Broker at DUHS COMMERCIAL has emerged from several previous church real estate related service platforms. The Church Broker (CB), L. Thomas Morgan, has successfully served local and national church groups and denominations since 2004.
CB's primary purpose is to serve the local church in the most strategic and professional manner possible, as the church faces various forms of uncertainties in dealing with its real estate.
The CB is supported by a very senior and accomplished team of commercial real estate professionals, who also hold the local church in high regard and seek to honor God in all of its professional efforts.
The Principal Team Members have over 80+ years of combined commercial real estate brokerage, management, construction and development experience serving San Diego, Orange, Los Angeles, San Bernardino/Riverside and Oakland counties, as well as certain specific cities in Nevada, Arizona, Colorado, Texas and Florida.
Our Team can provide the following services, with the Lord's help:
Financing/Re-financing

Property Purchase Representation

Property Sales Representation

Church Merger Consultation

Generating Additional Income from the Real Estate

Providing a Broker's Opinion of Value

Providing Architectural/Builder Recommendations

Leasing Representation
Dealing in Church Real Estate is an "Art" and not a "Science". It takes having the ability of bringing to the table significant commercial real estate experiences and successes, coupled with a "ministry mindset" that places the needs and interests of the local church ahead of all others. Philippians 2:3-4; and with a recognition that "Unless the Lord builds the house, they labor in vain who build it." Psalm 127:1
We would love to have the opportunity of meeting you and discussing how we might be able to assist your Church Team in dealing with your current challenges/opportunities.
Please call Tom Morgan, The Church Broker at (619) 944-3051 or email me at churchbroker@duhscommercial.com
"Together we can make a difference"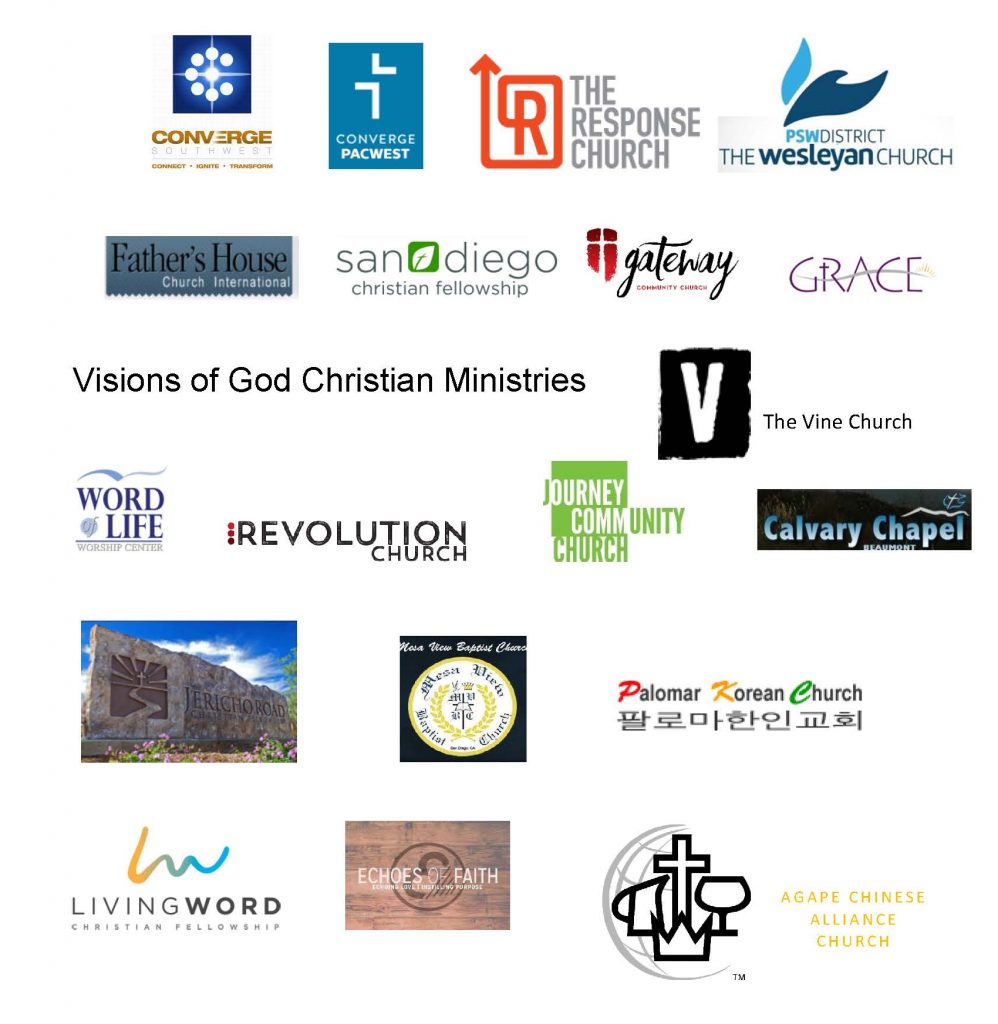 For a PDF file of our completed church properties, please click here.